Efficient utilization of resources requires good planning tool that easily provides an overview of the status and exploitation level. Seamless is now about to launch a new module that interacts with the rest of the port suite and Portwin.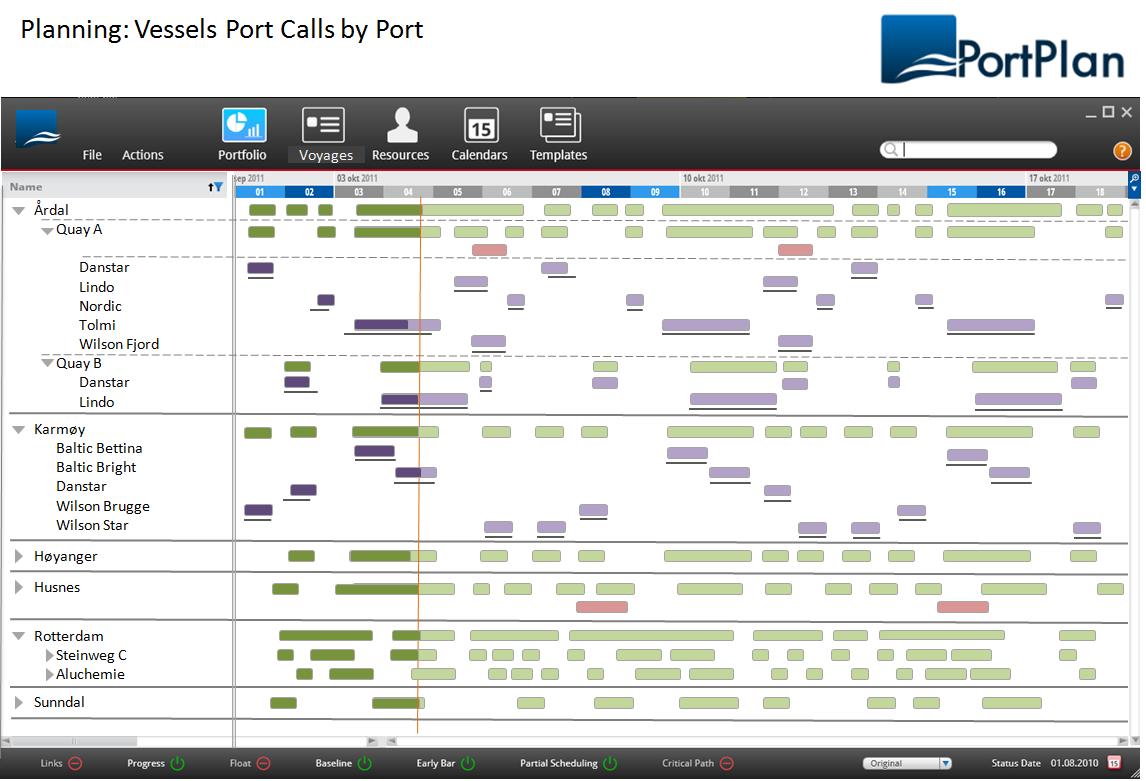 The module port PortTools(r) PortPlan is based on a market-leading technology that earlier this year received awards from Gartner Group in the leading Supply Chain Management.

We tell you more about this on the user forum for Portwin, 8 December.
Please send me a inventation to the user forum at Gardermoen <click here>

Read more about our solutions in this presentation in English <click here>
Back